Community Resources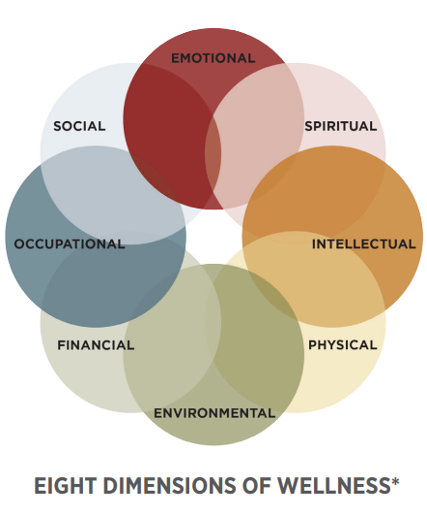 The Regional Transition Navigators aims to connect youth and young adults aged 14-25 with serious emotional disturbance, mental illness, and/or substance use disorders with needed services and supports that will encourage independent living skills, create and cultivate natural support, navigate various social service systems, access and participate in treatment and recovery services, and thrive in all eight dimensions of wellness.
Interested in knowing more? Please consult any of the following resources for organizations and guidance that might prove useful.
Quicklinks
If you need immediate help, call 911.